Grill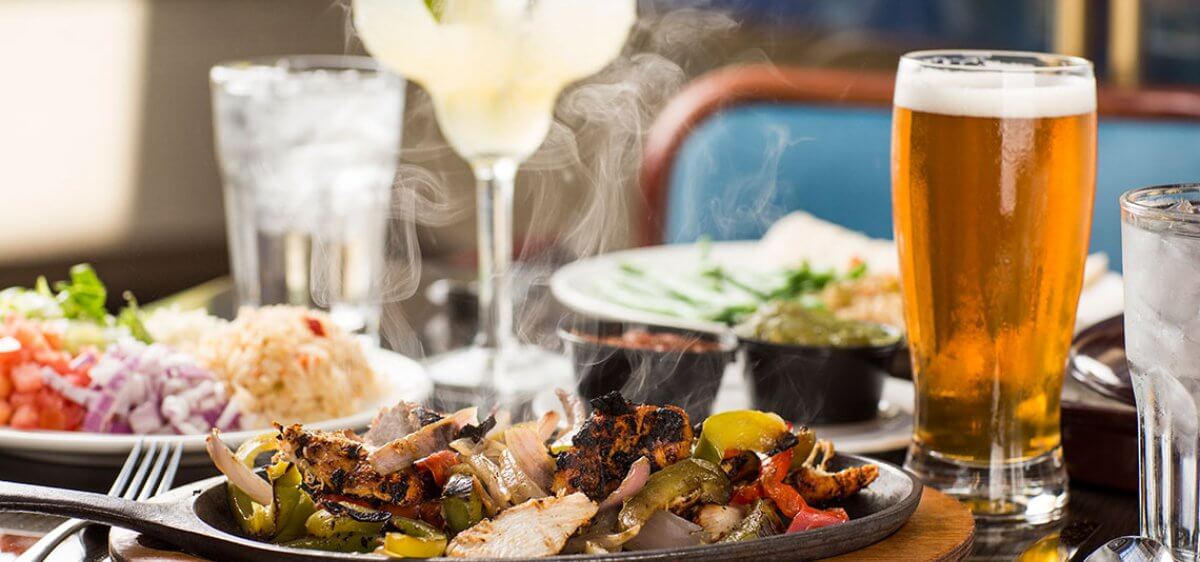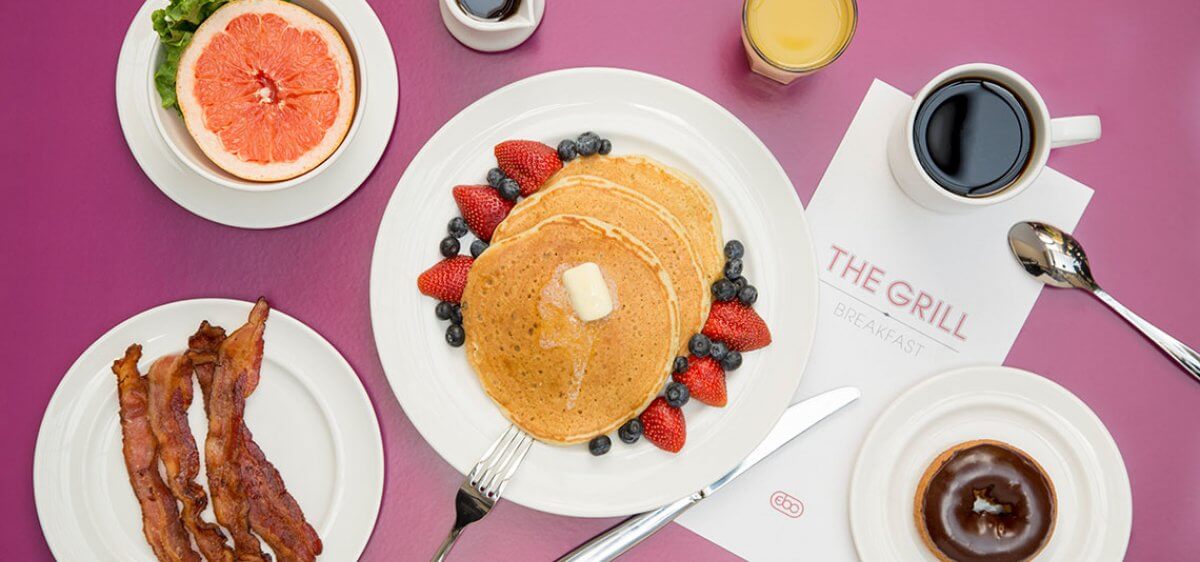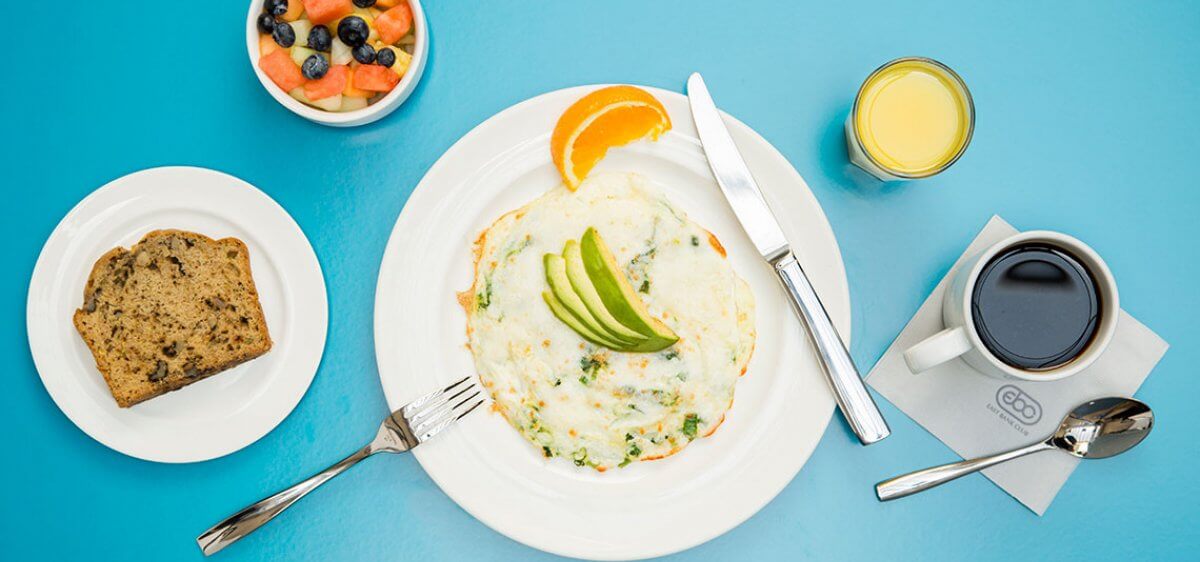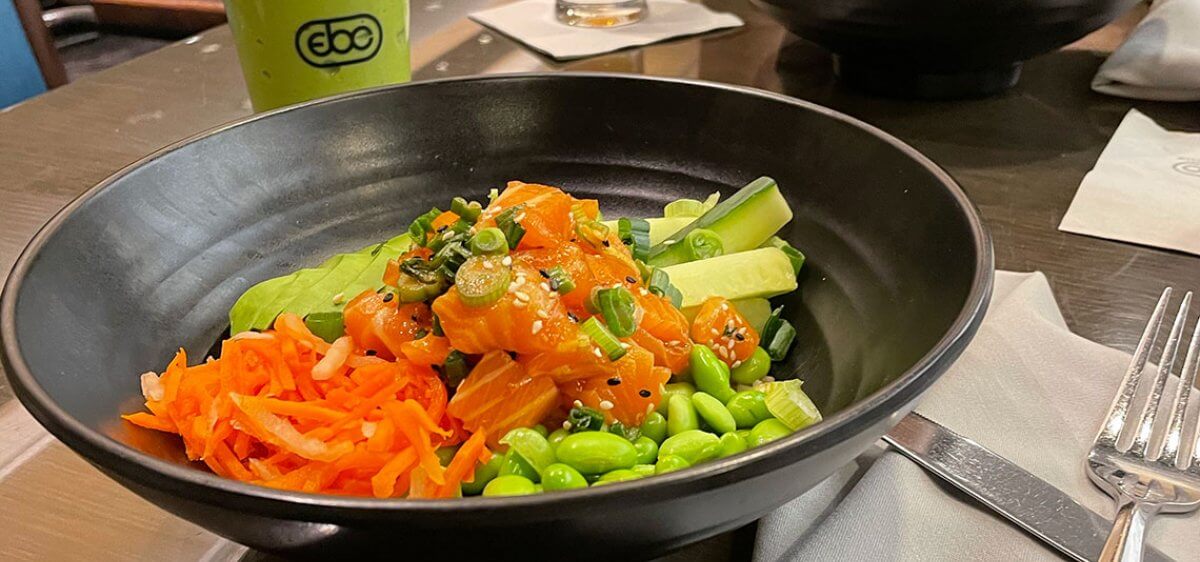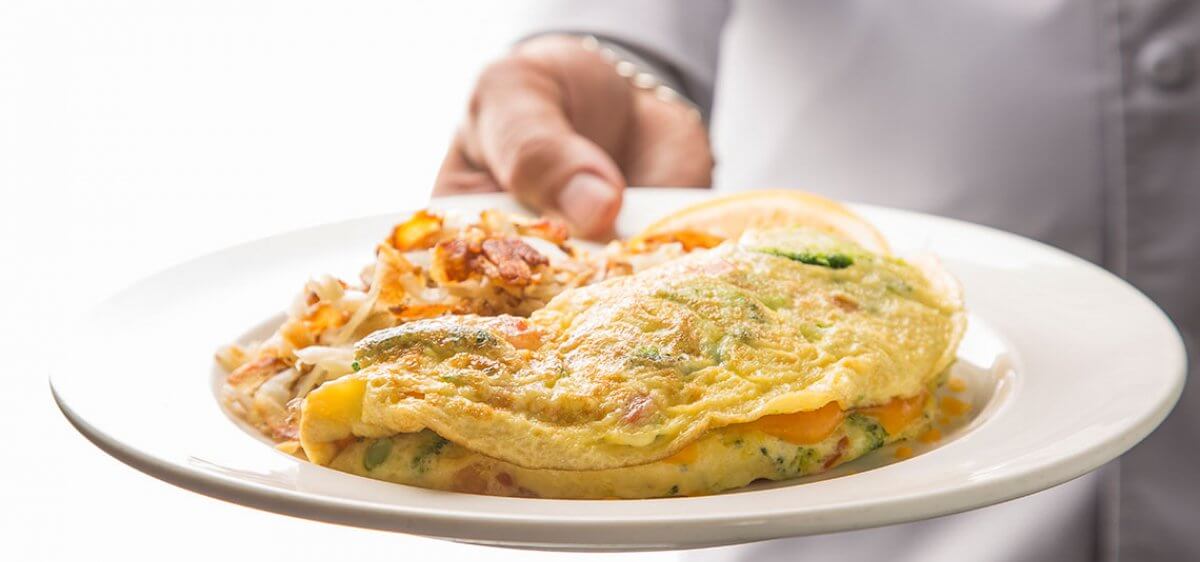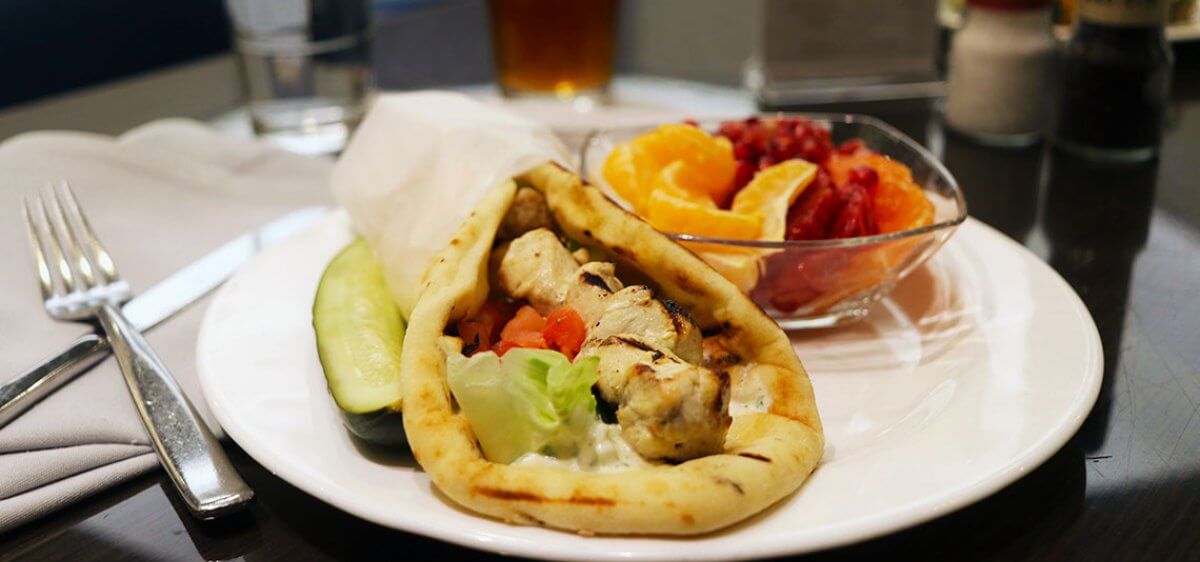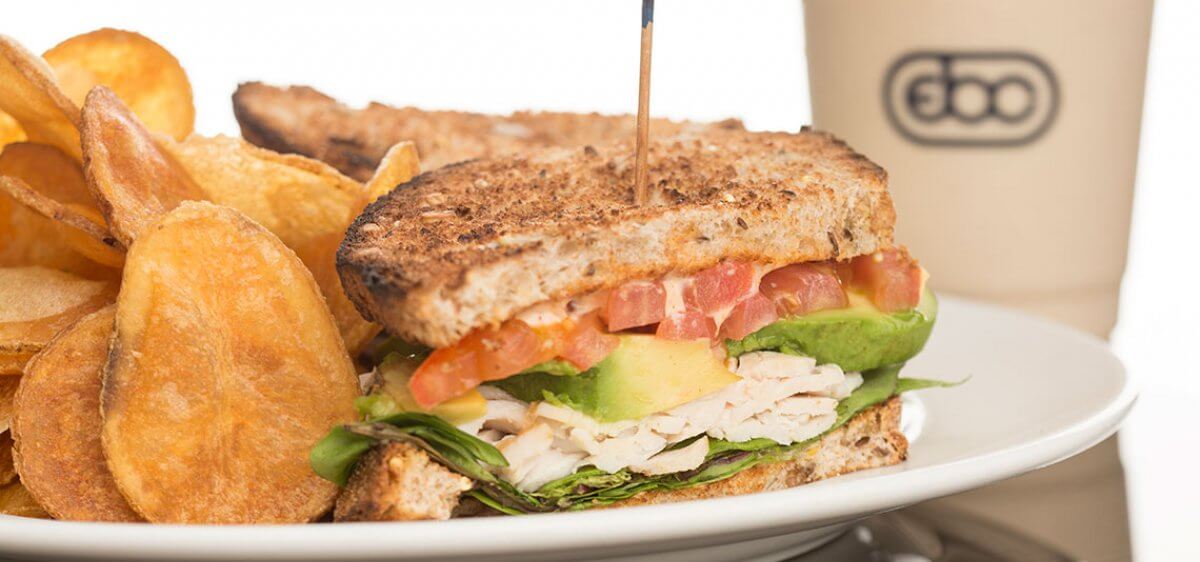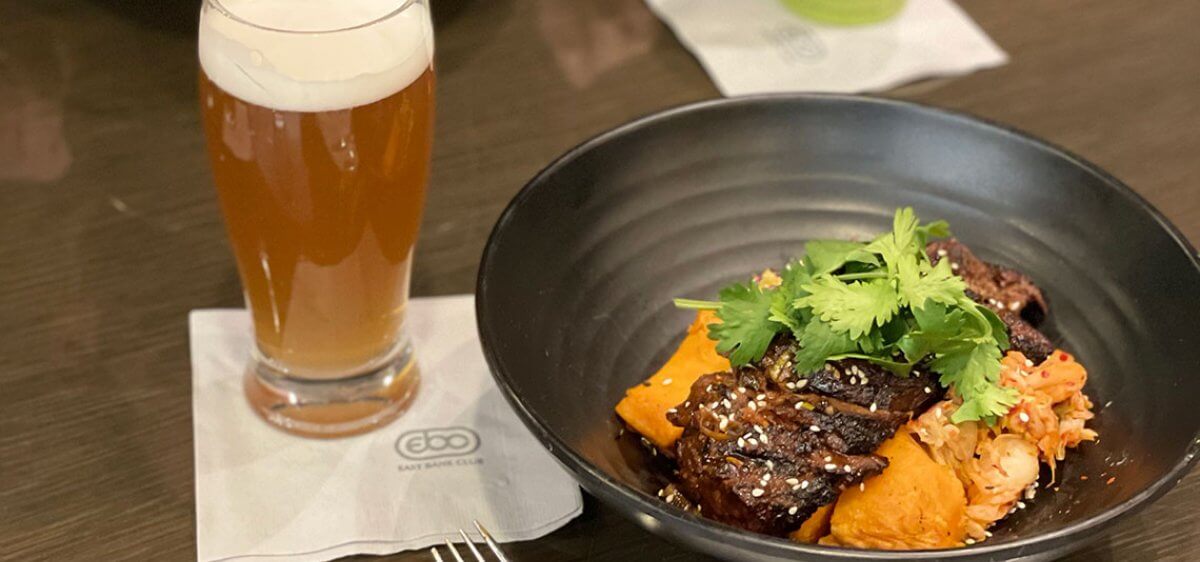 DELICIOUS. CASUAL. CONVENIENT.
At the Grill, the Club's ideal spot for a casual bite to eat, you can meet friends or refuel after a hard workout. Open daily for breakfast, lunch, and dinner, the Grill's extensive menu includes seasonal specialties, low-fat and healthy dishes, salads, and soups, as well as an array of daily specials and delicious Club-baked goods.
GRILL RENOVATION PROJECT
We are thrilled to announce that the remodeled Grill is set to open Saturday, February 4!
Thank you for your patience during this remodeling project. Due to issues outside our control, this project took longer than expected, but we are extremely happy with the results. We were fortunate to have the former Maxwell's restaurant space to keep the Grill open during construction. As mentioned in previous communications, later this year we will begin a project to expand the Food Shop into a new Market, utilizing the first-level restaurant space.
A significant amount of the work in the Grill went into rebuilding and modernizing the kitchen. It has been nearly 20 years since the kitchen was last upgraded, so there was a lot of work to be done to create a new kitchen that can manage the volume of dining we now see in the Grill.
Some of those upgrades included expanding the size of the kitchen hood to accomodate a larger kitchen line; all-new state-of-the-art equipment; new and much larger coolers so we can keep refrigerated items in the Grill instead of the first-level kitchen; and much more. These upgrades will allow us to serve members more efficiently, to improve the quality and consistency of our food, and to imagine new dishes that were not previously possible.
The middle section of the Grill has been redesigned to include a 30-foot counter facing the kitchen for classic diner-style seating. The main bar and the back area of the Grill have been touched up with new finishes, the bar has a new six-draft tap system, and the bar area is now outfitted with five large-screen TVs.
Food and Beverage Director Alex German and Executive Chef Daniel Perez, in coordination with EBC registered dietitian Rebecca Downey and the entire Food and Beverage team, have updated the menu with new items and improvements to EBC classics. It features dietitan-approved dishes; gluten-free, vegetarian and vegan options; and of course a few indulgences. The menu will be enhanced regularly to feature local and seasonal ingredients.
Hours
Weekdays Brunch 8 am - 4 pm
Weekdays Dinner 4 - 9 pm
Weekends Brunch 8 am - 3 pm
OUR MENUS
Our Menus
Check out our breakfast, brunch, lunch/dinner, kids and cocktail menus.
CARRYOUT
CARRYOUT ORDERS
For carryout orders, please call (312) 527-4475.