Summer Camp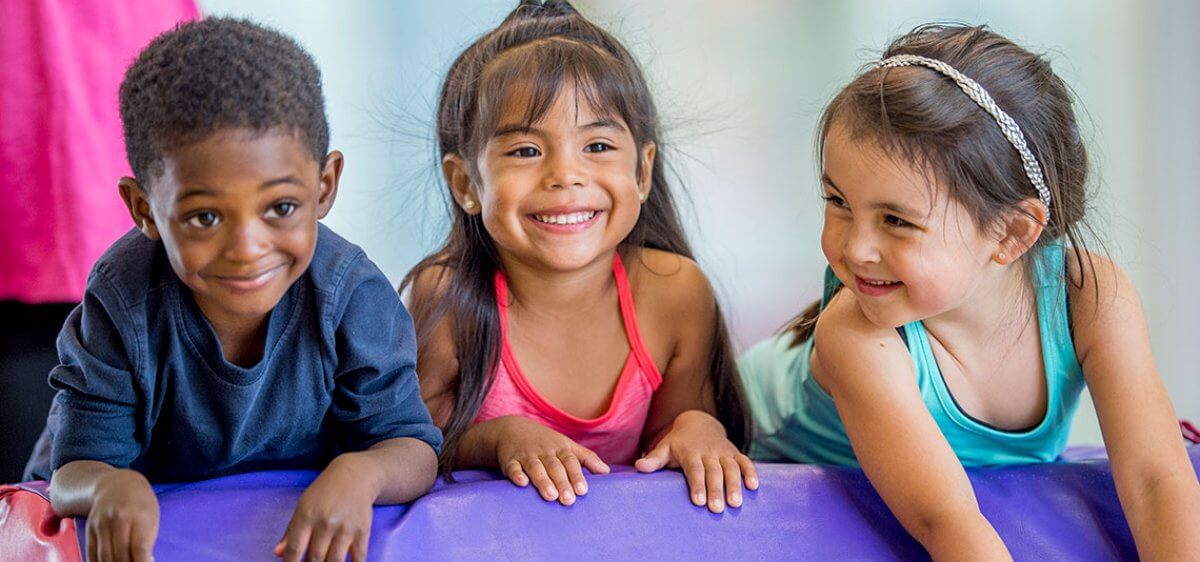 SUMMER FUN. ALL SUMMER LONG.
Nothing beats a summer at the Club. Our camp offers a fun, active and social summer for our EBC kids, and campers get to enjoy everything the Club has to offer with our experienced and friendly staff. We incorporate a variety of fun games, sports, fitness classes and swimming in the outdoor pool, as well as enrichment activities including arts, crafts, music and movement. Plus, healthy snacks and lunches for EBC campers are made fresh in our kitchen.
Please note that registration for EBC Summer Camp has ended, and there are no spots available.
Extended Day (ages 5 - 9)
Need to extend your time with us? Our Youth Activity Center is available for EBC Summer Campers from 3 to 5 p.m.
Reservations may be made daily as needed with limited availability. Reservations may be made in one-hour increments for up to two hours, for $10 per hour.
Please note, this service is available for Summer Campers only.