Children's Swimming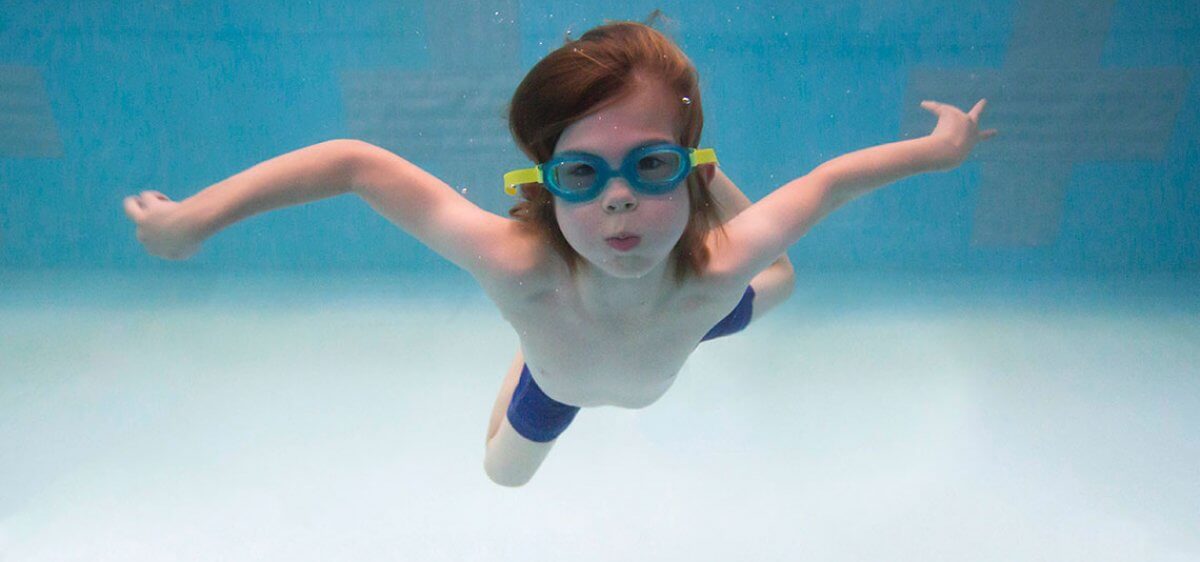 BUILDING AN ESSENTIAL LIFE SKILL AT EBC.
We offer private lessons and group classes for young swimmers of every age and ability in a safe and fun environment. The signature EBC curriculum, W.A.V.E.S., led by our friendly instructors, teaches everything from the foundational basics to advanced techniques. For either first-timers or active competitors, we'll help build a lifelong passion for the pool.
PLEASE NOTE:
In order to better accommodate member families' schedules and to serve more members, we are no longer taking family swim registrations.
The South Outdoor Pool is closed for Family Swim for the season.
The Fourth Level Indoor Pool is available for Family Swim, without reservations, at the following times.
FOURTH LEVEL INDOOR POOL FAMILY SWIM TIMES
One lane is available at the following times for Family Swim on weekdays.
Mondays, Wednesdays & Fridays: 11 am – 7 pm
Tuesdays & Thursdays: 9 - 11:45 am, 1 – 7 pm
Two lanes are available at the following times on weekends.
Saturdays: 10 am – 7 pm
Sundays: 9 am – 7 pm
Click the box below for a more detailed pool schedule.