Children's Swimming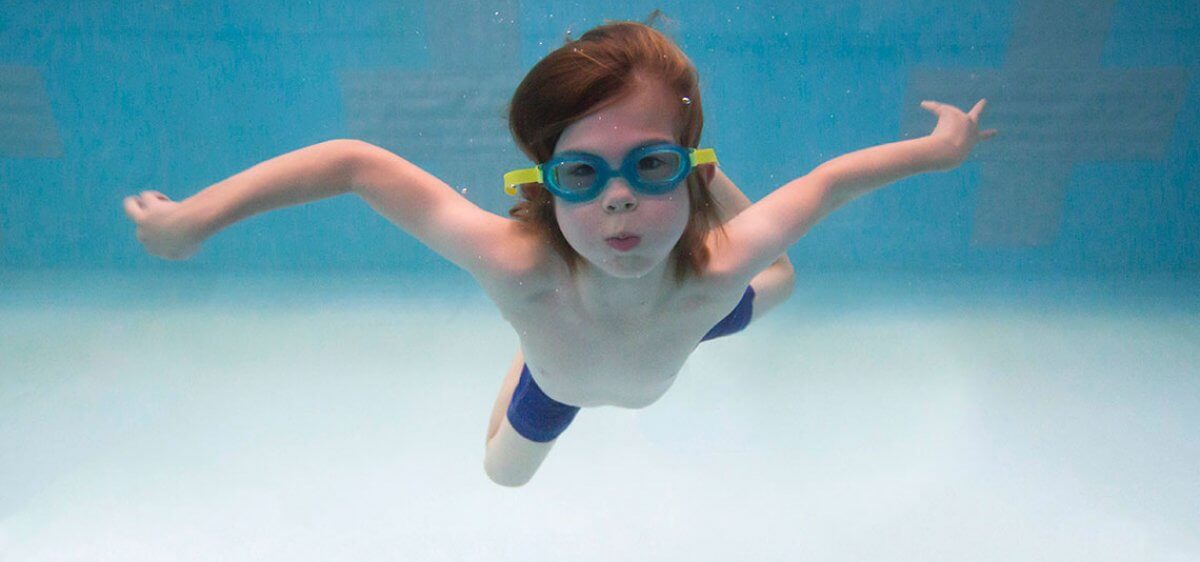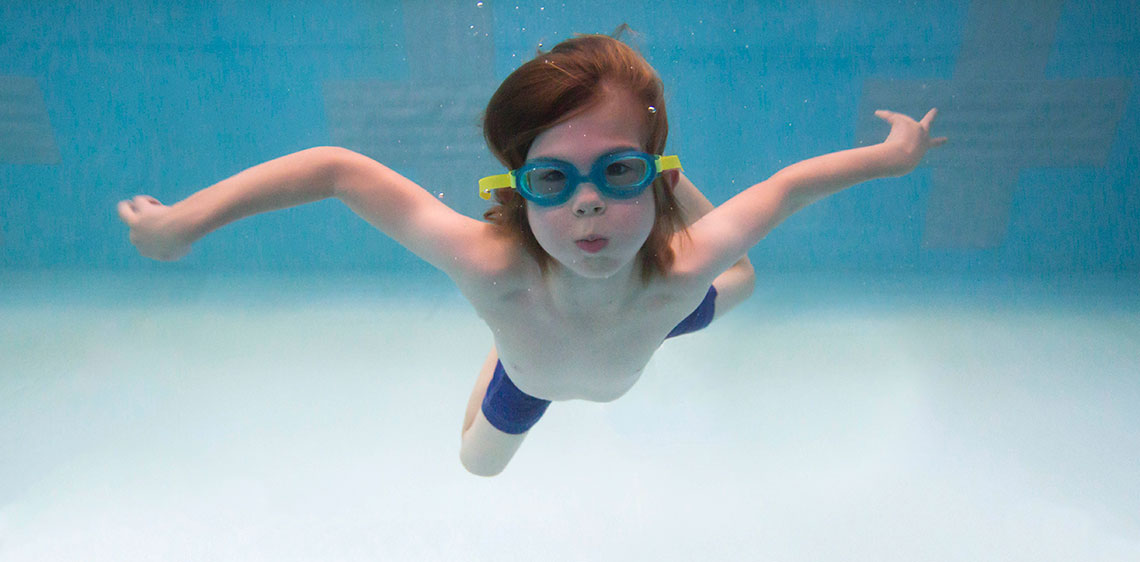 FAMILY SWIM LANE REGISTRATION
The South Outdoor Pool is available for family swim reservations at select times.
One adult member can make a reservation for the entire family.
There is a maximum of one reservation per family per day.
Reservations are required. To reserve, scroll to the Calendar at the bottom of the page, and choose your time.
Reservations can be made up to 48 hours in advance.
If the weather is particularly bad (heavy rain and/or lightning), the outdoor pool will not be open, and the reservation will be cancelled. The indoor pool will not be available for family swim.
If you are not able to use your reservation, please cancel it online ahead of time.
Due to high demand, no-shows will be charged a $20 fee.
PLEASE NOTE:
In order to better accommodate member families' schedules and to serve more members, family swim registration will end Sunday, August 1. Beginning Monday, August 2, the South Outdoor Pool will be available for family swim, without reservations, at the following times.
SOUTH OUTDOOR POOL FAMILY SWIM TIMES BEGINNING MONDAY, AUGUST 2
Mondays, Wednesdays & Fridays: 8:30 – 9:45 am, 11 am – 7 pm
Tuesdays & Thursdays: 8:30 – 11:45 am, 1 – 7 pm
Saturdays: 10 am – 7 pm
Sundays: 9 am – 7 pm
The pool will be cleared for 10 minutes at the end of every hour for a safety break.
Click the box below for a more detailed pool schedule.