The Sun Deck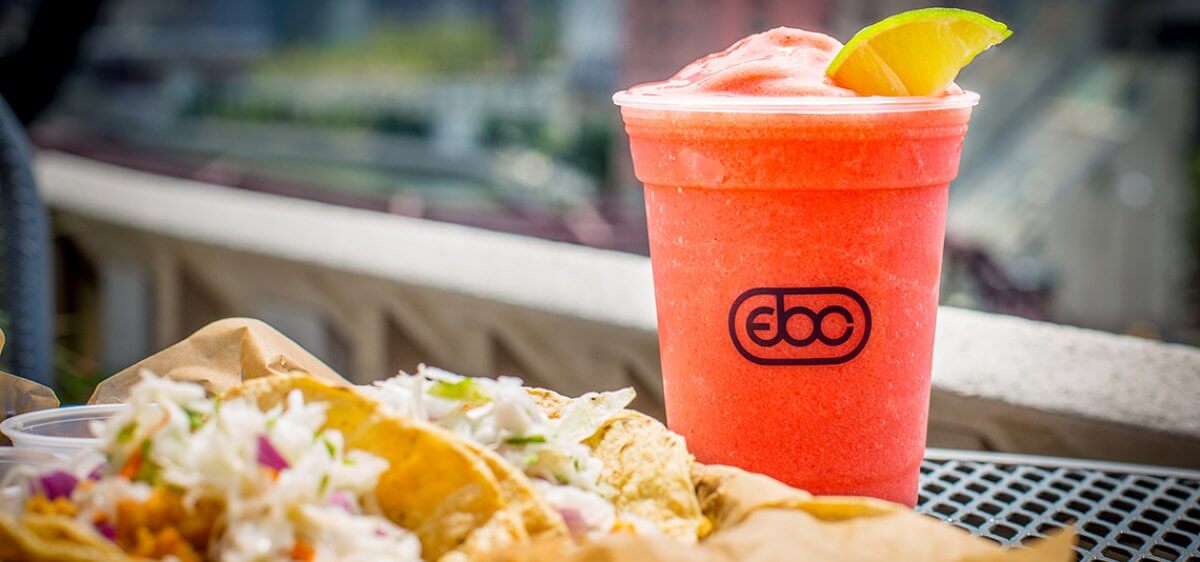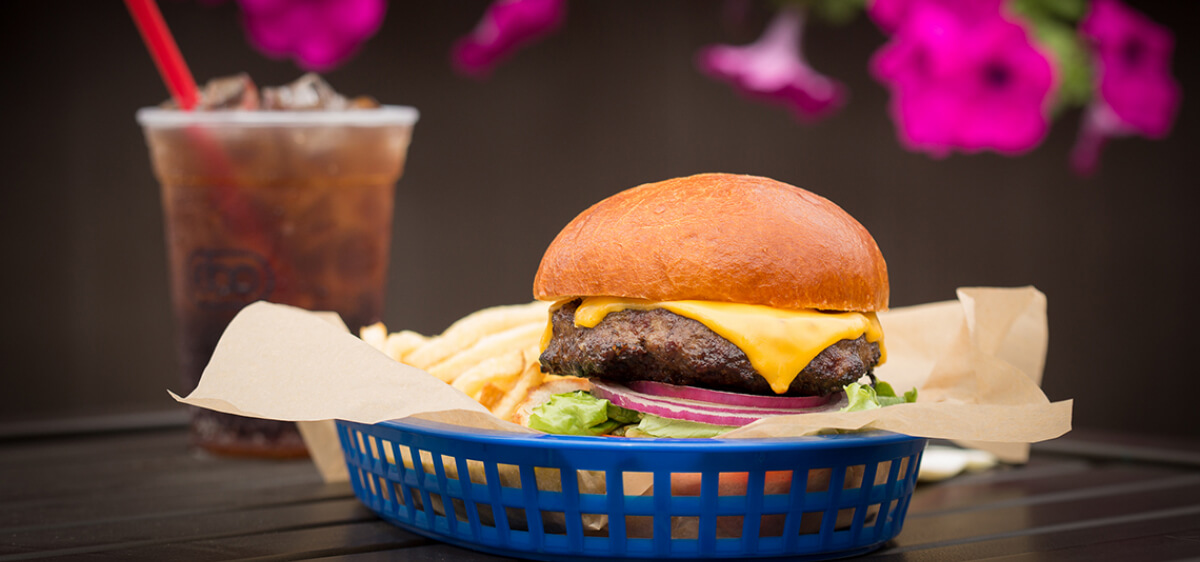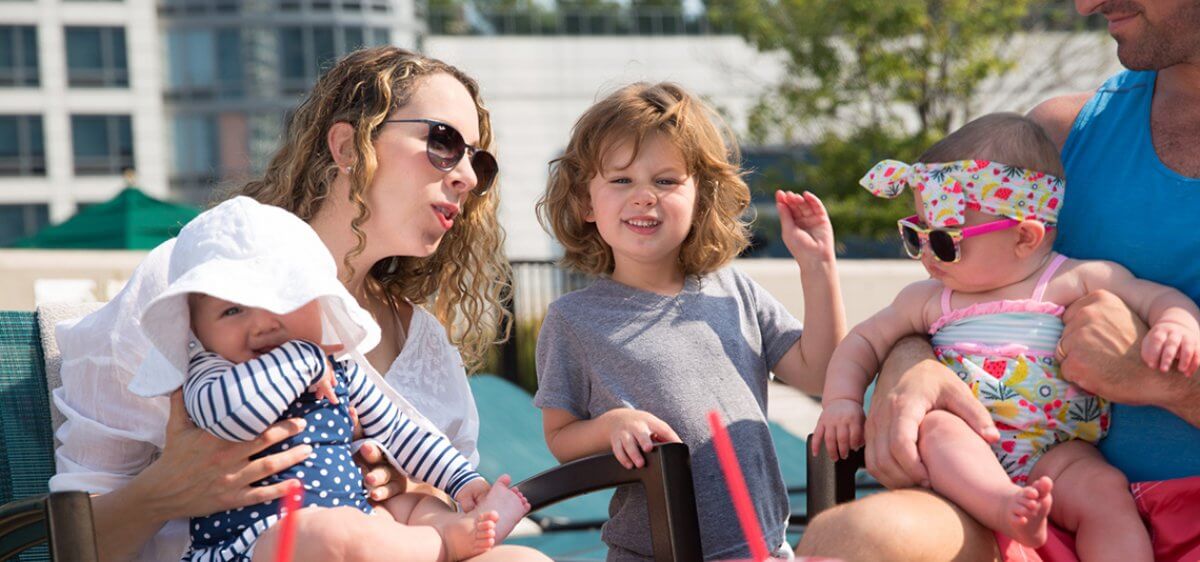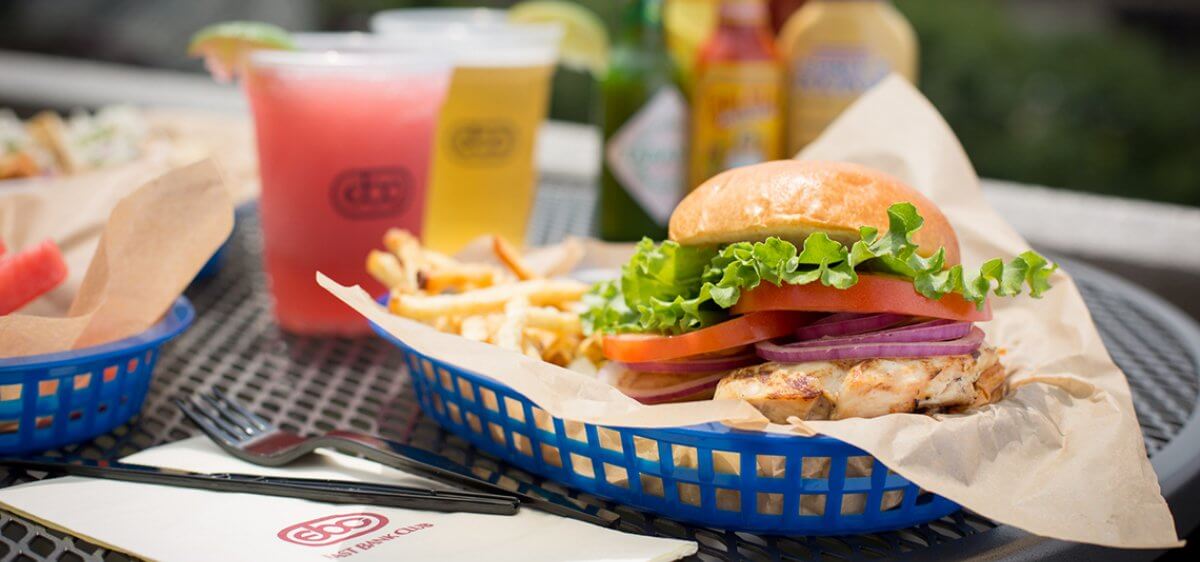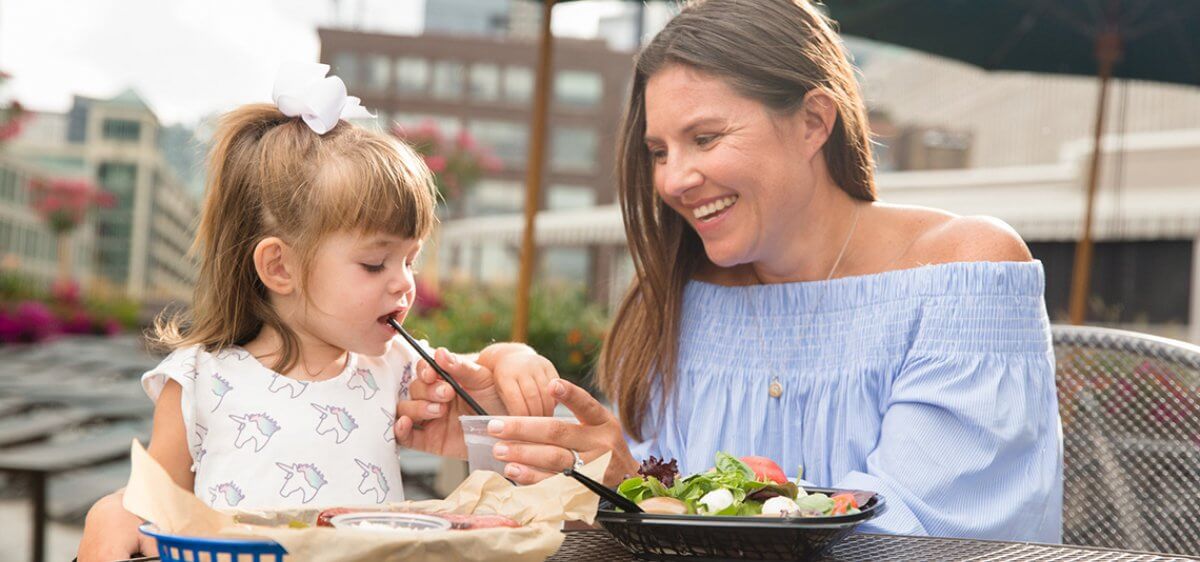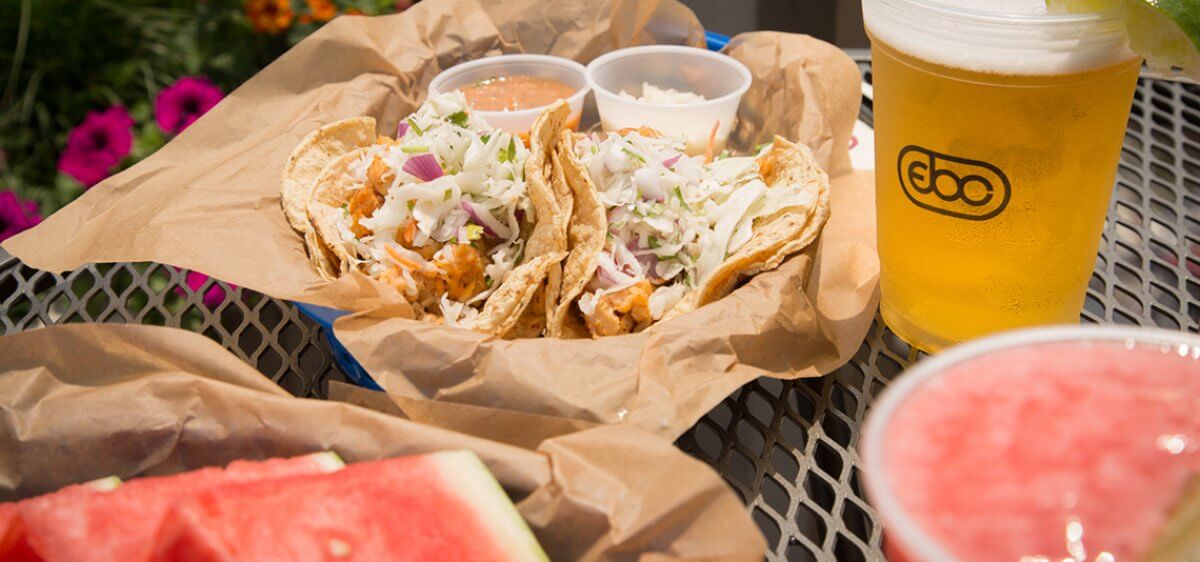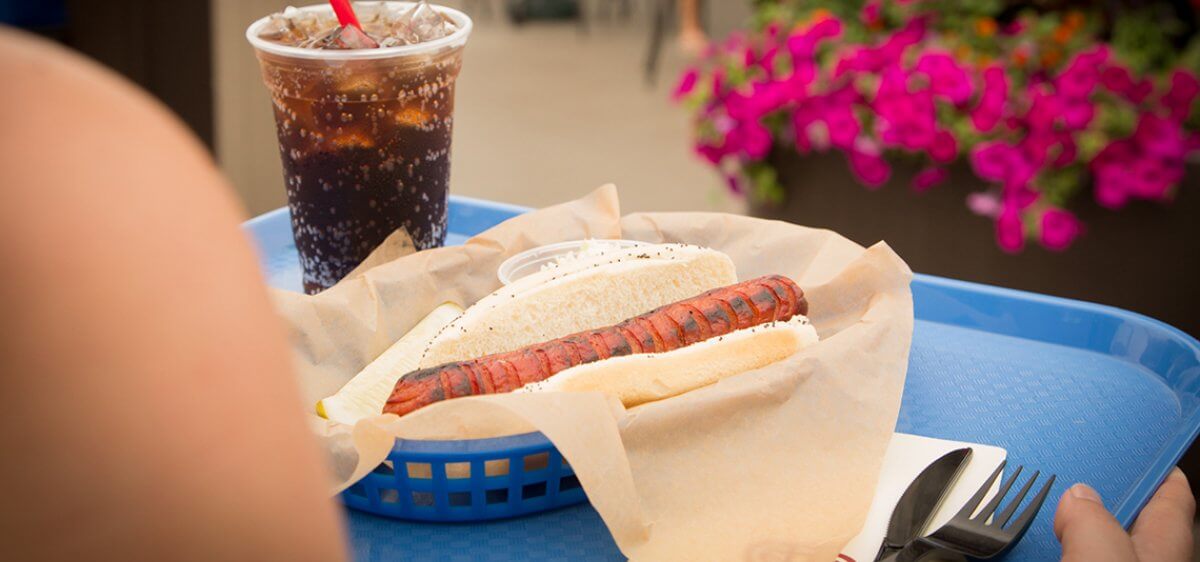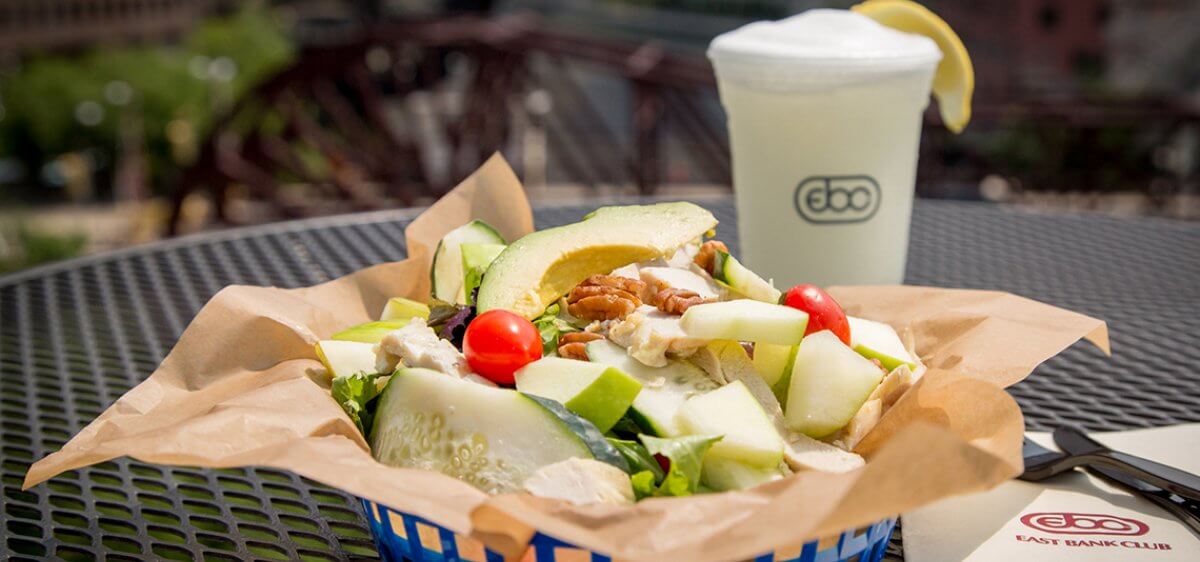 ENJOY EVERY MOMENT.
Nowhere else in Chicago can you find 60,000 square feet of inviting, landscaped outdoor space—four stories high. The Club's urban oasis boasts an adult pool for lap swimming, a smaller multi-use pool, and ample space and physically distanced chaise lounges for relaxing on a beautiful day. Views from the Sun Deck are breathtaking; there simply is no better place to be in Chicago during the summer.
But the Sun Deck is more than just an inviting space to relax or workout - the Sun Deck Cafe features a menu of salads, sandwiches, frozen treats, and more. The Sun Deck Grill serves freshly grilled hamburgers, tacos, hot dogs, and much more. And the Pool Bar offers specialty summer cocktails.
LAP SWIMMING
Lap lanes must be reserved in advance on the Adult Swimming page of the website.
AGE RESTRICTIONS
The Pool Bar area and the entire raised deck area leading to and around the North Outdoor Pool are reserved for adults 21 and older only. (Children ages 16 and older are permitted to swim laps in the North Outdoor Pool with a reservation.) The area next to the Sun Deck Cafe and the South Outdoor Pool area are all-ages.
SUMMER GUEST PASS POLICY
Our summer guest pass policy will be in effect this summer in order to ensure that members have priority on the Sun Deck.
Holiday Weekends
Memorial Day Weekend - Saturday, May 28 - Monday, May 30
July 4th Weekend - Saturday, July 2 - Monday, July 4
Guests are not allowed before 11 am, and there is a limit of two guests per membership after 11 am.
Saturdays & Sundays in June & July
There is a limit of three guests per membership.
Complimentary guest passes may not be used before 2 pm on weekends and holidays.
These restrictions are weather dependent, and when the weather is not ideal, exceptions may be made through the Member Services office.
The Sun Deck Cafe & Grill will open Monday, May 23!
In the meantime, the Pool Bar will open when the weather is right.
Hours Beginning Monday, May 23:
Sun Deck Cafe & Grill
Weekdays 11 am - 3 pm
Weekends 11 am - 4 pm
Memorial Day 11 am - 5 pm
Sun Deck Pool Bar
Weekdays 11 am - 8 pm
Weekends 11 am - 6 pm
Memorial Day 11 am - 6 pm