The Sun Deck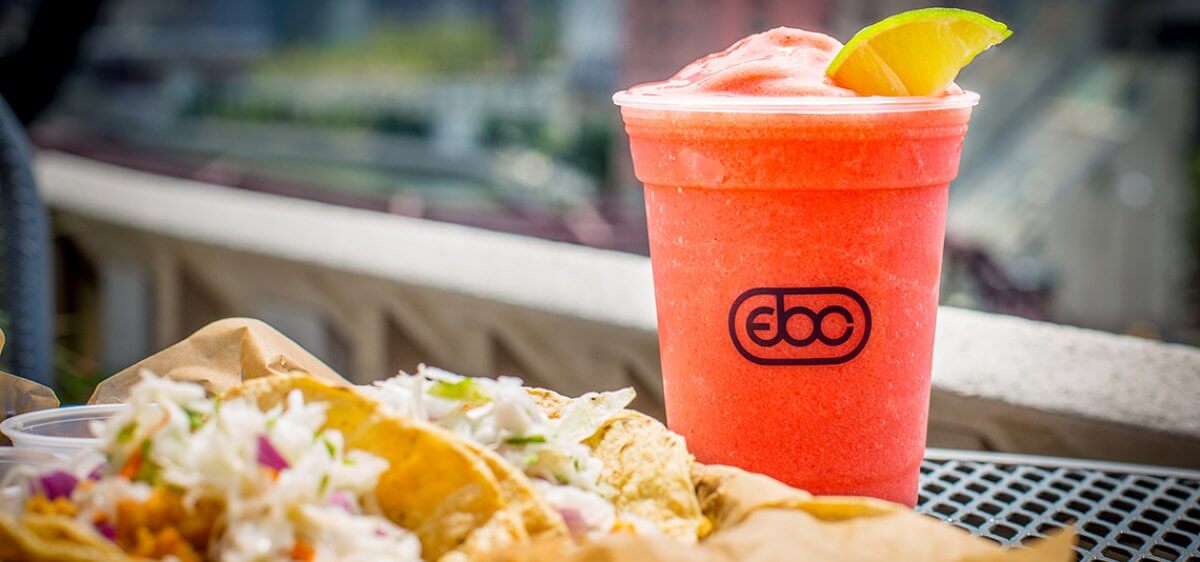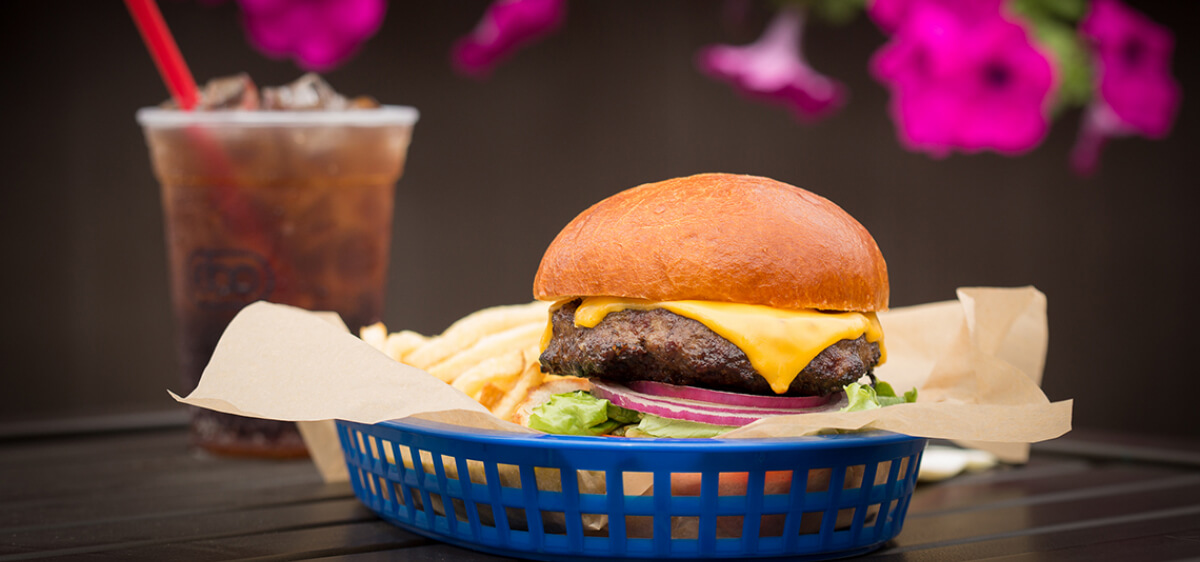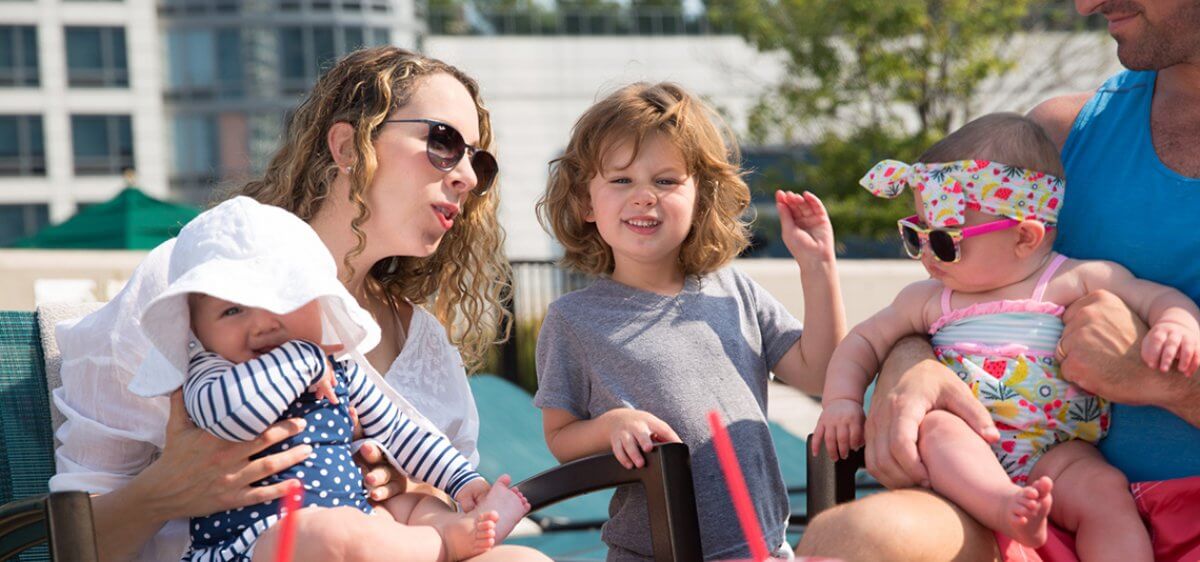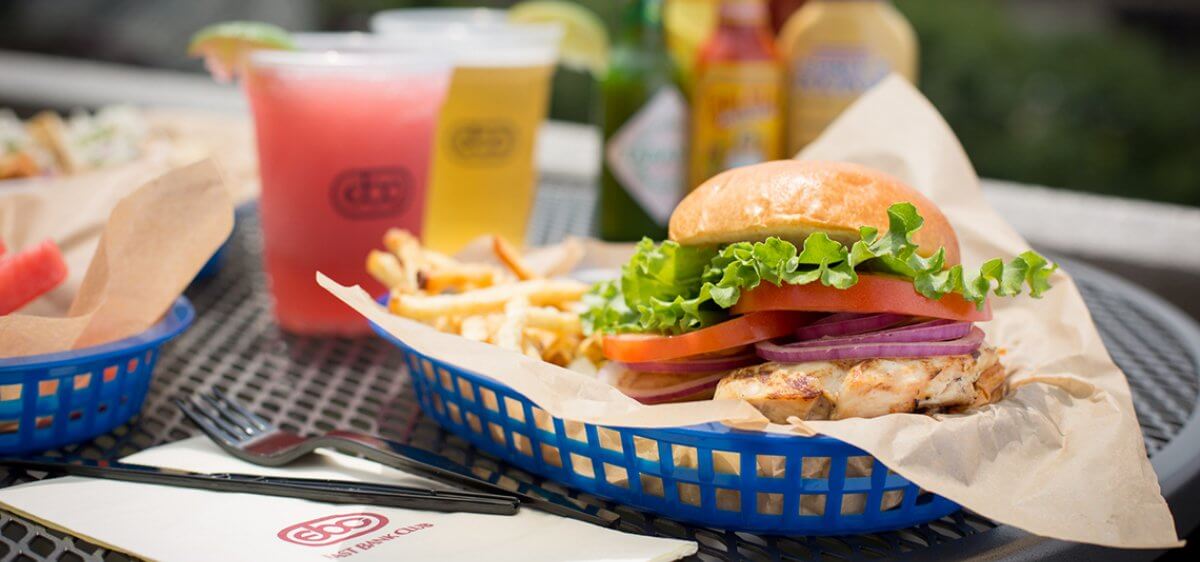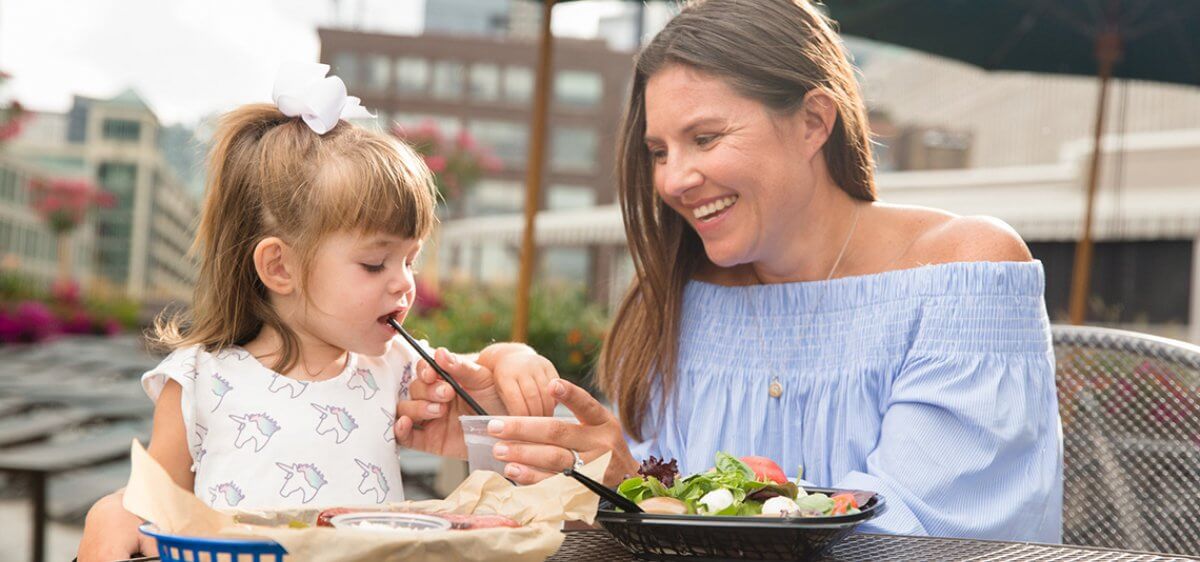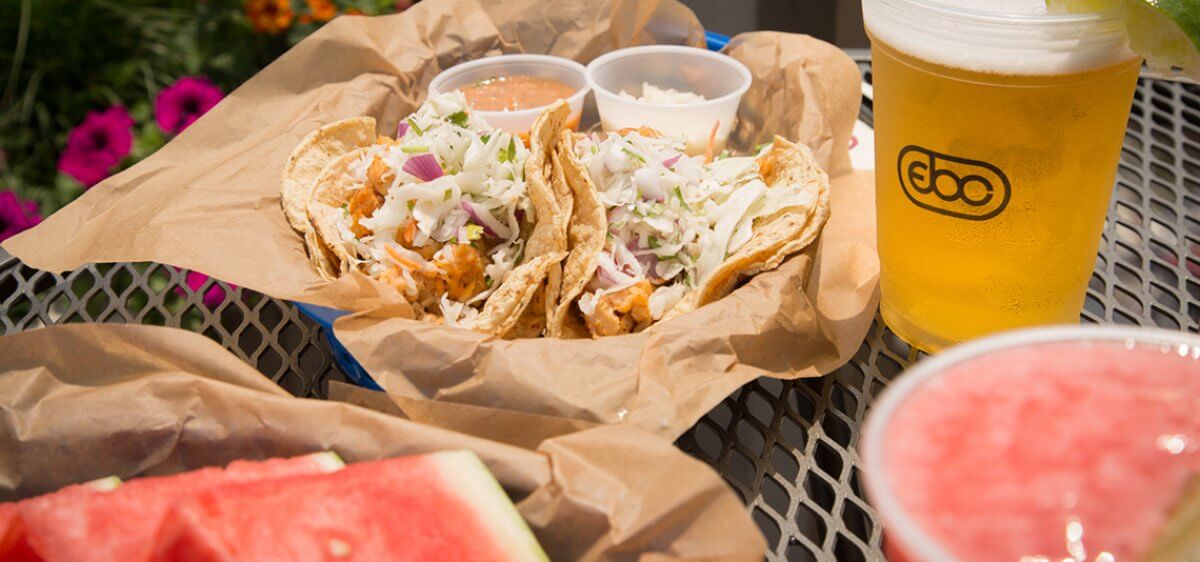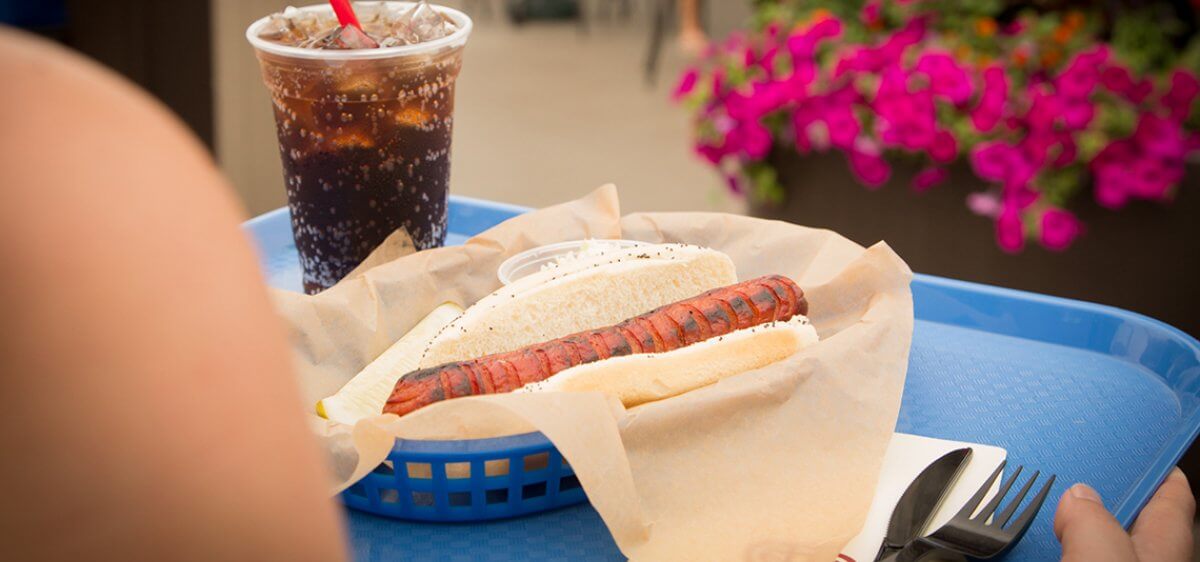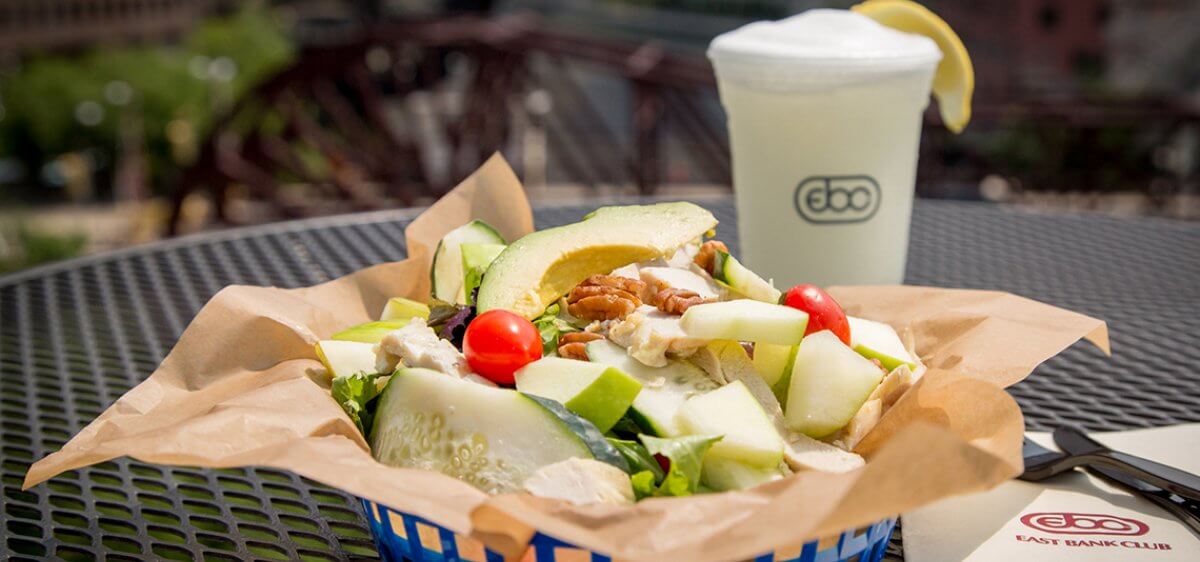 ENJOY EVERY MOMENT.
Nowhere else in Chicago can you find 60,000 square feet of inviting, landscaped outdoor space—four stories high. The Club's urban oasis boasts an adult pool for lap swimming, a smaller multi-use pool, and ample space and physically distanced chaise lounges for relaxing on a beautiful day. Views from the Sun Deck are breathtaking; there simply is no better place to be in Chicago during the summer.
But the Sun Deck is more than just an inviting space to relax or workout - the Sun Deck Cafe features a menu of salads, sandwiches, frozen treats, and more. The Sun Deck Grill serves freshly grilled hamburgers, tacos, hot dogs, and much more. And the Pool Bar offers specialty summer cocktails.
LAP SWIMMING
Lap lanes must be reserved in advance on the Adult Swimming page of the website.
FAMILY SWIM
There are no reservations for Family Swim in the South Outdoor Pool. Visit the
Children's Swimming page of the website for the Family Swim schedule.
AGE RESTRICTIONS
The Pool Bar area and the entire raised deck area leading to and around the North Outdoor Pool are reserved for adults 21 and older only. (Children ages 16 and older are permitted to swim laps in the North Outdoor Pool with a reservation.) The area next to the Sun Deck Cafe and the South Outdoor Pool area are all-ages.
Hours
Sun Deck Pool Bar
Daily noon - 6 pm
Pre-packaged food is available, or order Grill carryout with the bartender, and Grill staff will bring it to you on the Deck.
(Weather permitting)
The Sun Deck Cafe and Grill are closed for the season.