Nutrition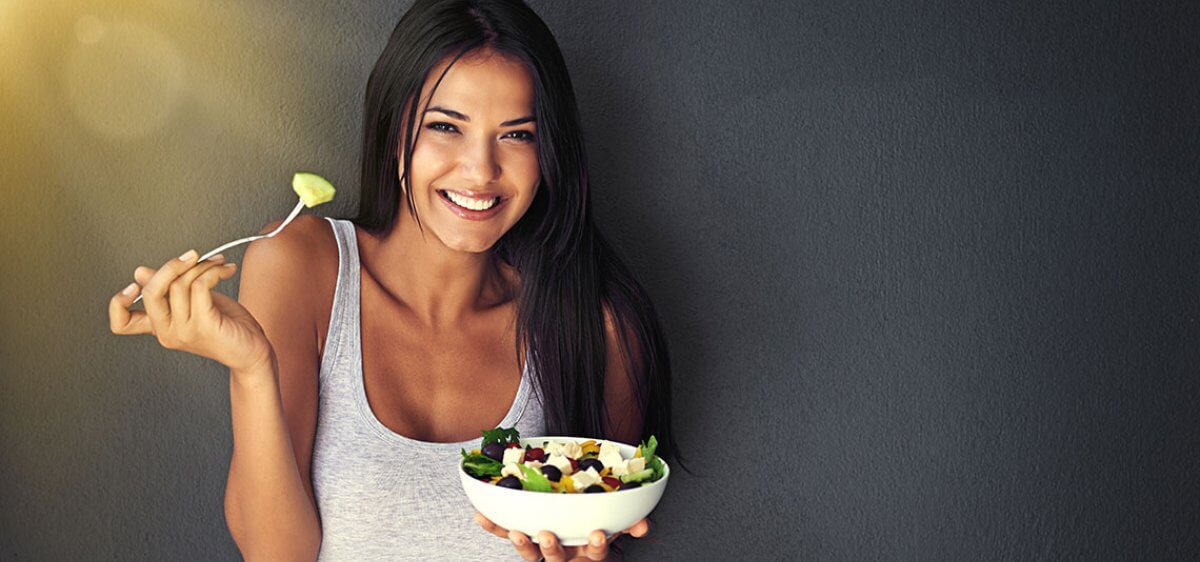 OPTIMIZED NUTRITION COUNSELING. OPTIMAL RESULTS.
Through counseling services, lectures, and programs designed by our in-house dietitian, we've got the tools to help you live a healthier life. All counseling is completely individualized to meet your personal health needs, and to best improve your overall health and well-being.
NUTRITION TIPS FOR SELF-ISOLATION
NUTRITION TIPS FOR SELF-ISOLATION
What should you do if you are self-isolated at home for an extended period of time? Focus on maintaining a healthy meal plan with nutrient dense foods.