Brickyard Team Training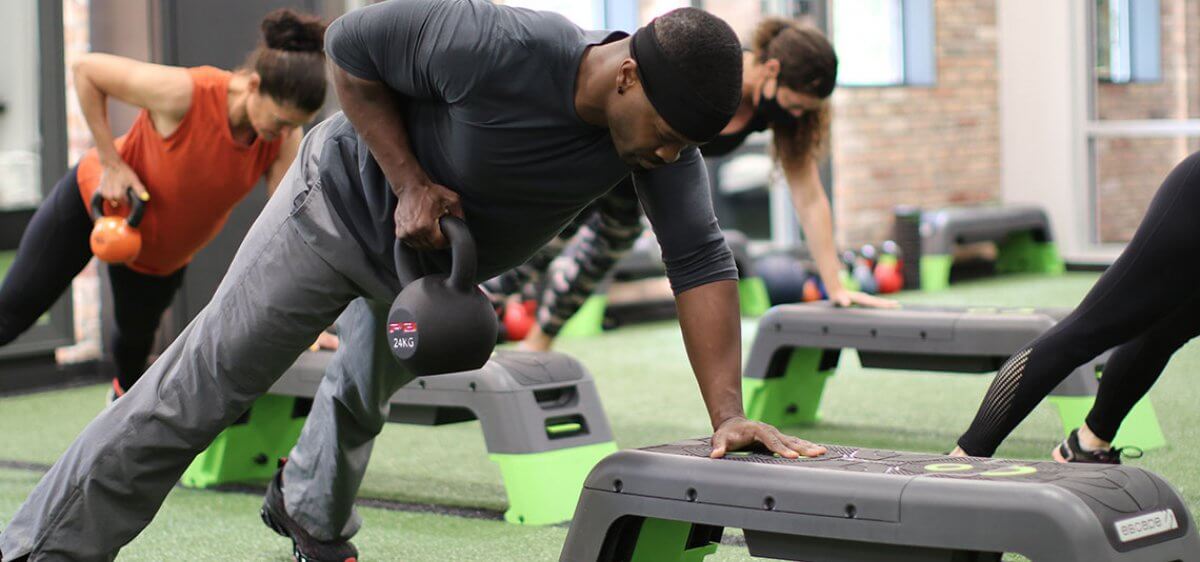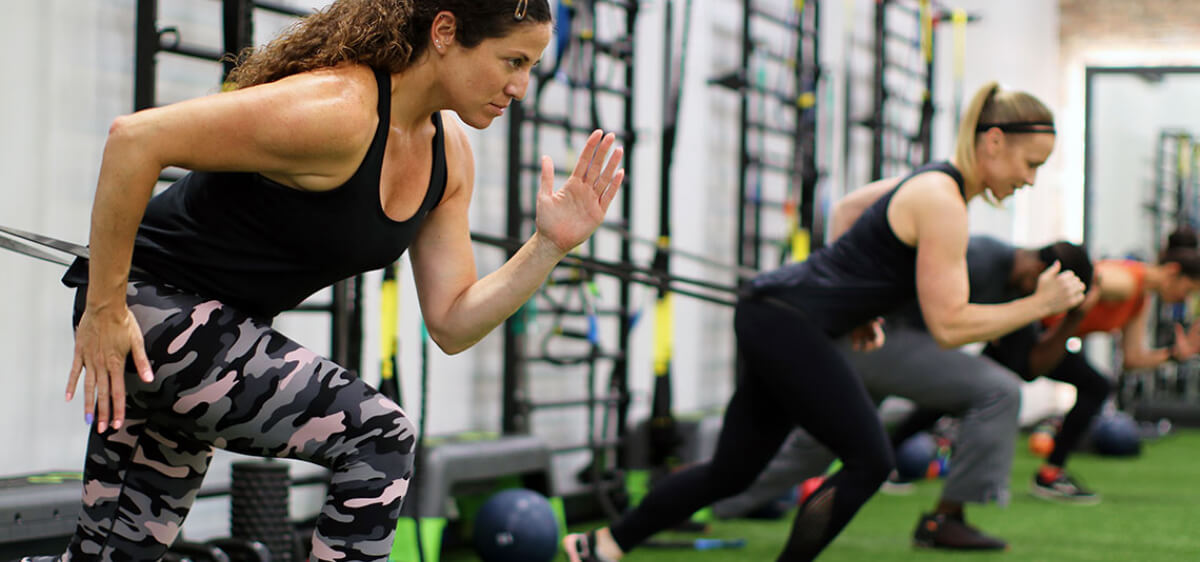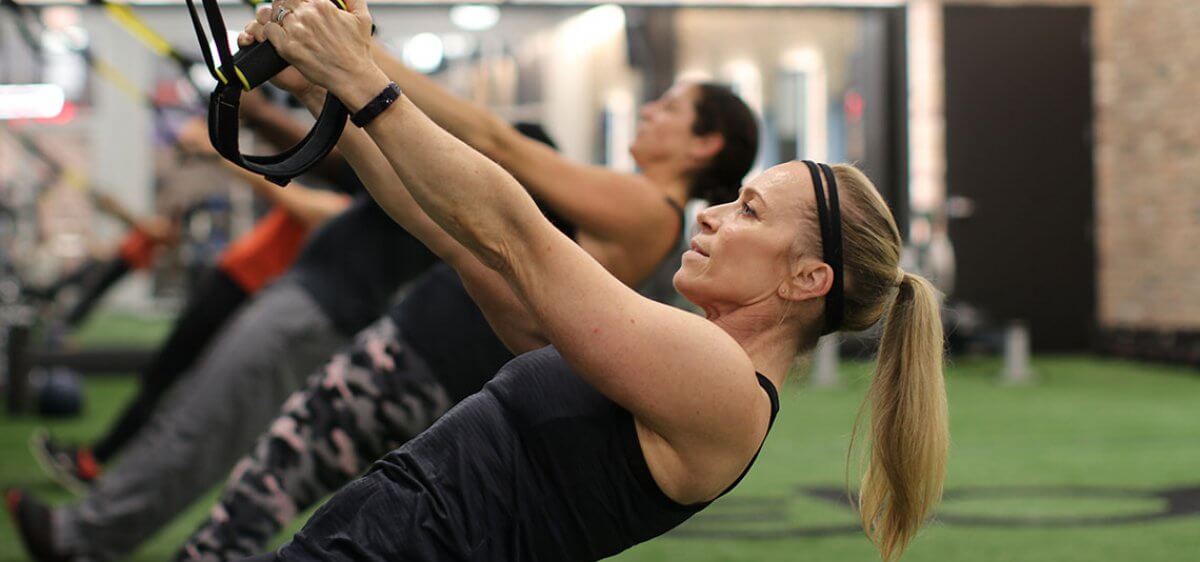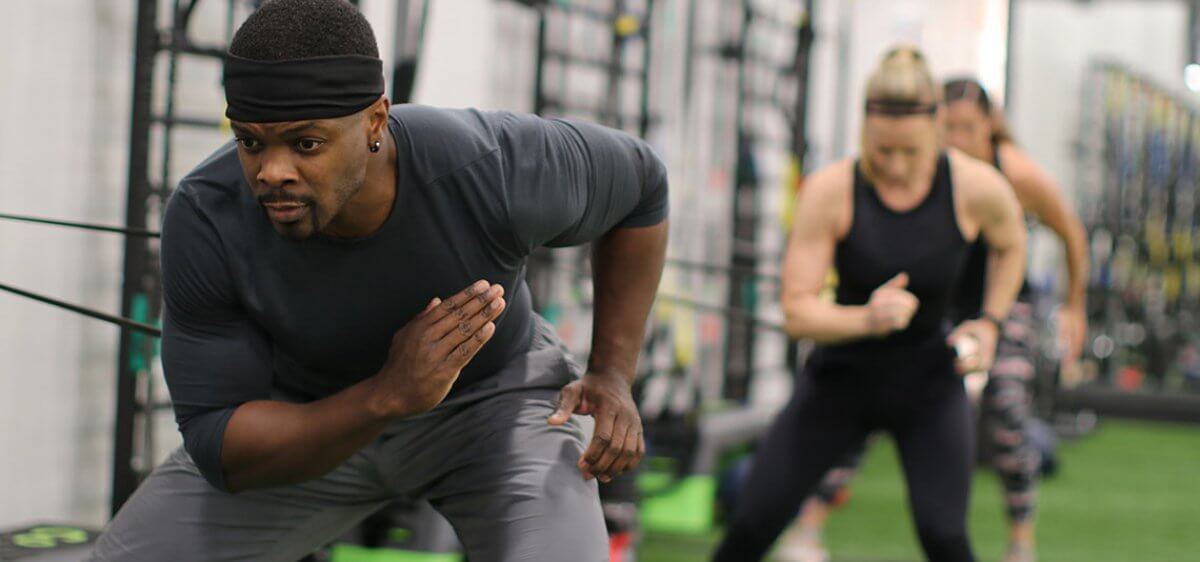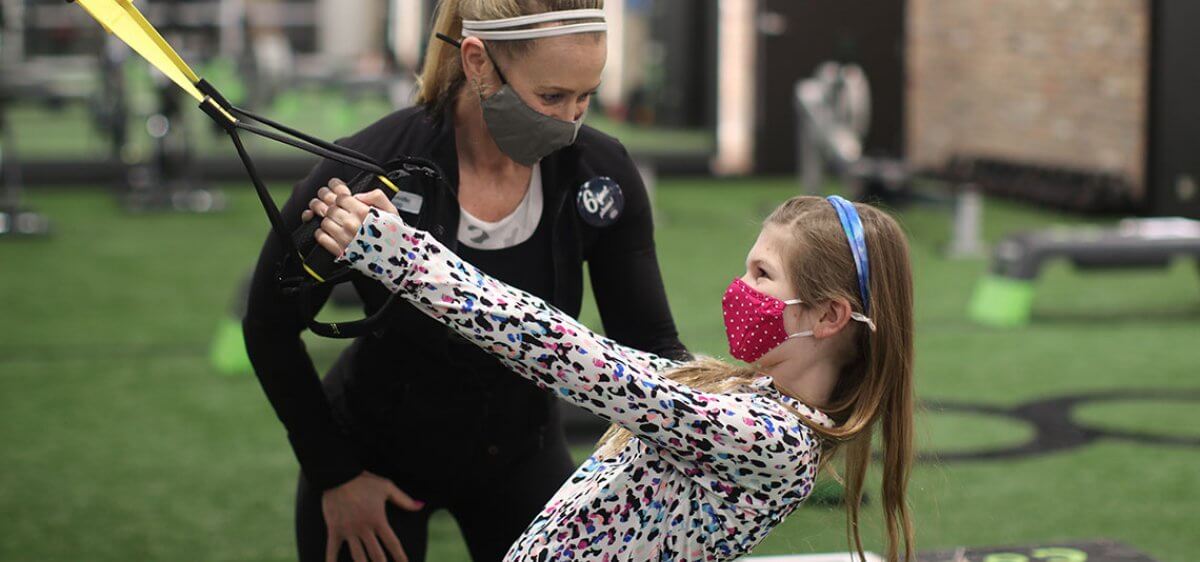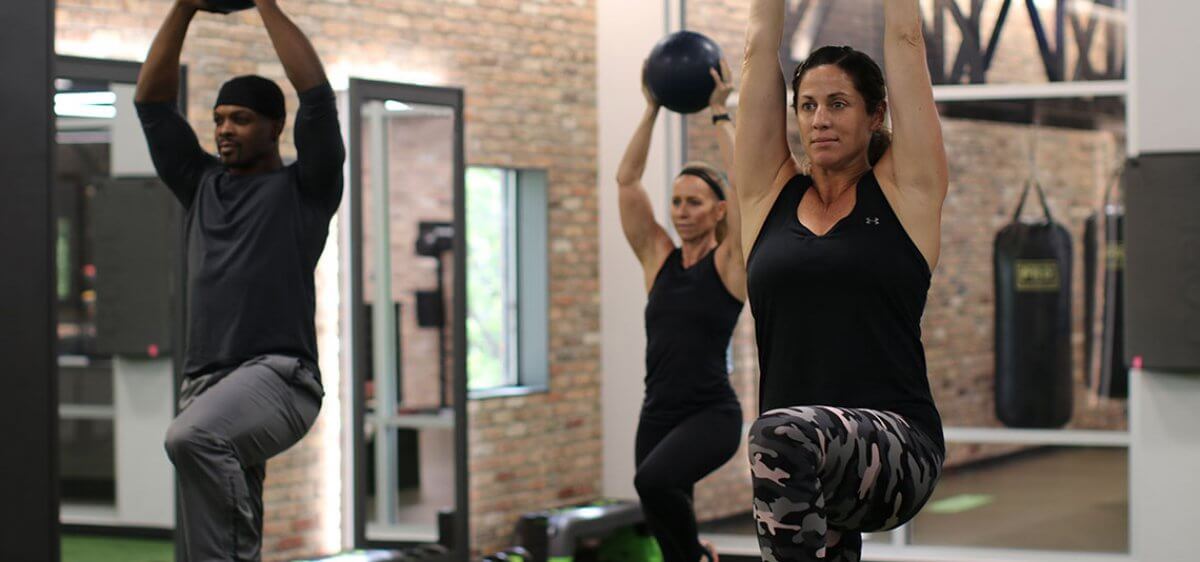 UNLEASH YOUR INNER ATHLETE.
Welcome to the Brickyard - EBC's exclusive boutique-style team-training studio.
Unleash your inner athlete as you tap into multiple energy systems to develop peak power, strength and movement skills. At the Brickyard, you'll workout as a team, with the camaraderie of group classes combined with the individual attention of personal training. The workouts are fun, challenging, and designed to produce quick results and lasting progress.
Now Complimentary: Brickyard Signature Workouts Burn and Crush.
There's no better workout at EBC than our signature Brickyard workouts, Burn and Crush. All you need to do is bring your A-game, and we'll take care of the rest. Every class delivers for every individual participant, no matter your fitness level. And to make it even better, all Burn and Crush classes are free!