Pro Shop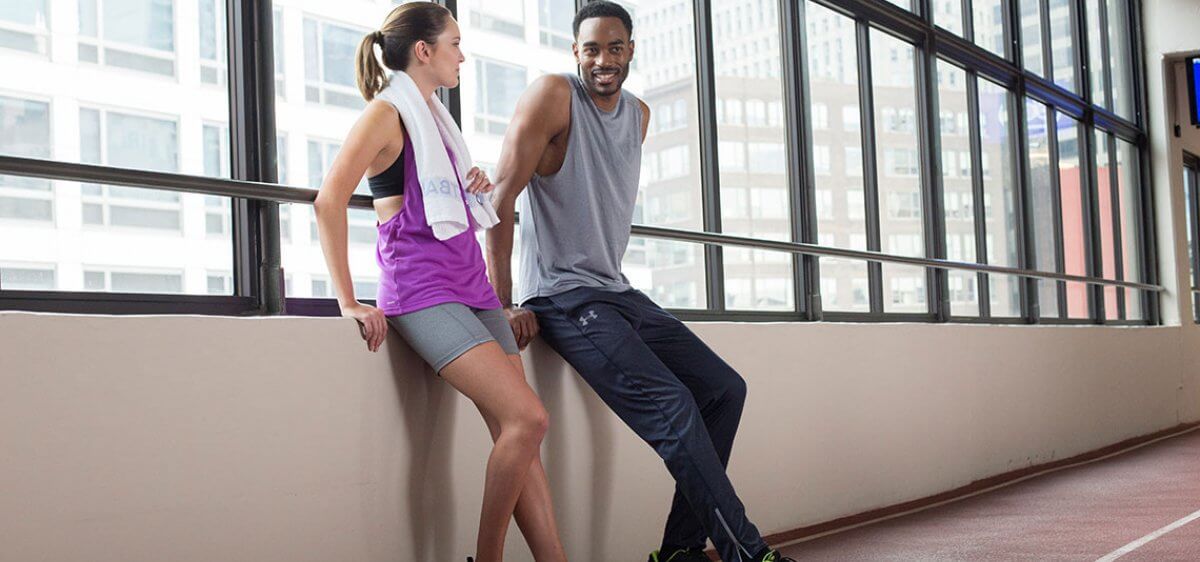 ATHLETIC WEAR. FASHION WEAR. AND SO MUCH MORE.
With a selection of local and brand name apparel and accessories, the Pro Shop at EBC is like its own fashion boutique. Our expert staff is here to help you find just what you need, whether that's apparel, footwear or accessories.
Additionally, the full-service Pro Shop provides a racquet-stringing service as well as racquet rentals for use on the Club's courts. And our pros will use their expertise to help guide you to the equipment that's right for you.
Hours
Weekdays 8:30 am - 7 pm
Saturdays 8:30 am - 5 pm
Sundays 8:30 am - 4 pm
CONTACT
The Pro Shop
(312) 527-5800, extension 350