Outdoor Classes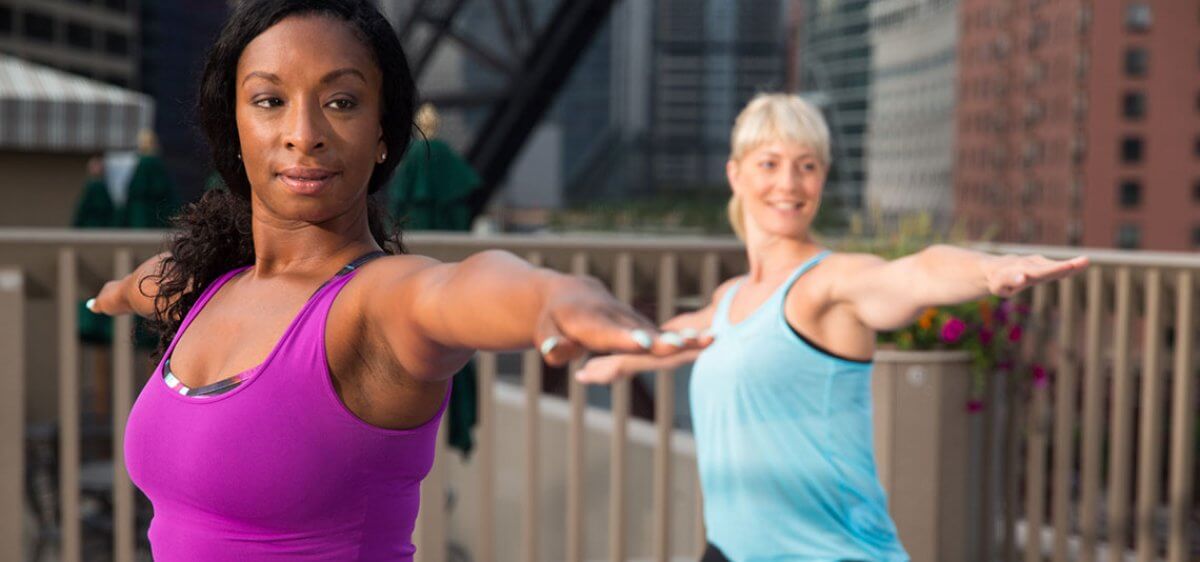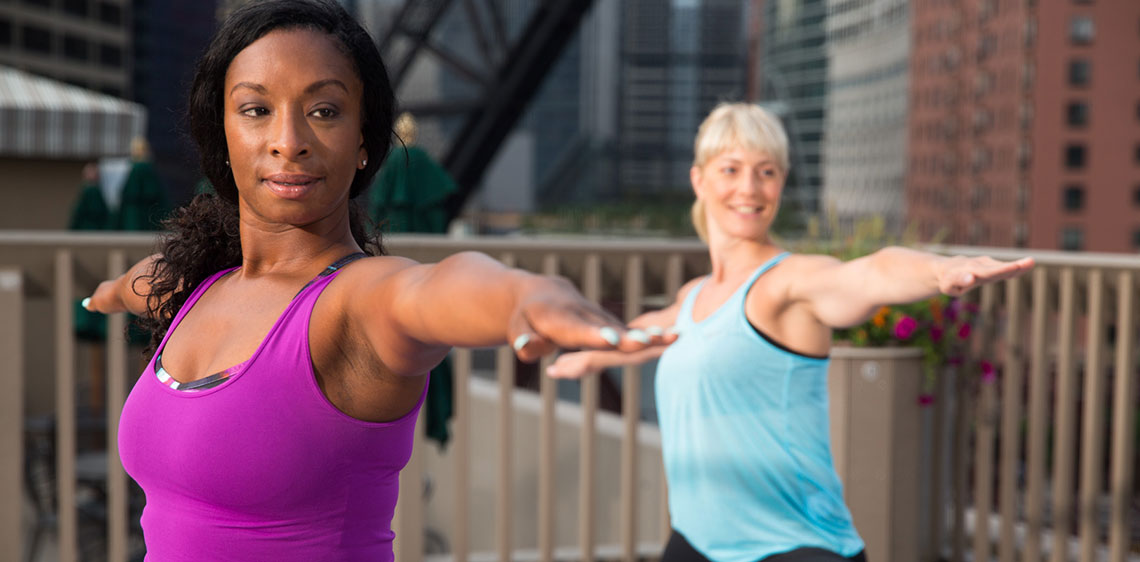 TAKE YOUR WORKOUT OUTSIDE.
Enjoy the Chicago summer with a variety of outdoor classes and events. From yoga and tai chi to swimming and kayaking, you can stay in shape and soak up the sun all summer long.
For details about our kayak rentals and programs, visit our kayaking page here.